iCMDB Knowledge Base for Precision Medicine
Expert Manually Curated Precision Medicine Knowledgebase

Oncology

Pharmaco-genomics

Infectious Diseases

Diseases Risk
---
What is iCMDB™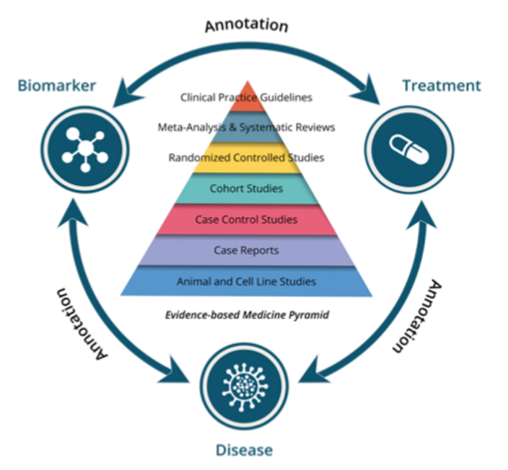 iCMDB™ (Individual Customized Medicine Database) is an integrated sequence analysis platform. It is tailored to clinicians in conducting personalized treatments based on patients' genetic profiles.
Analyse Consolidated Data from Sanger and Next-Gen Sequencing, qPCR, FISH
Compatible with All Sequencers on Market
Fully Automated Analysis Pipeline
Comprehensive and Manually Curated Annotation Database
Highly-Customizable Clinical Report with Treatment Plan Suggestions
ISO13485 Certified
Registered as HSA Class A Medical Device

| Knowladgebase | Gene / Genotype | Variants | Annotations | Drugs |
| --- | --- | --- | --- | --- |
| Solid Tumour | 813 | 1691 | 4615 | 389 |
| Liquid Cancer | 171 | 378 | 724 | 133 |
| PGx | 1709 | - | 3684 | 542 |
| Diseases Risk | 809 | 4640 | 6130 | |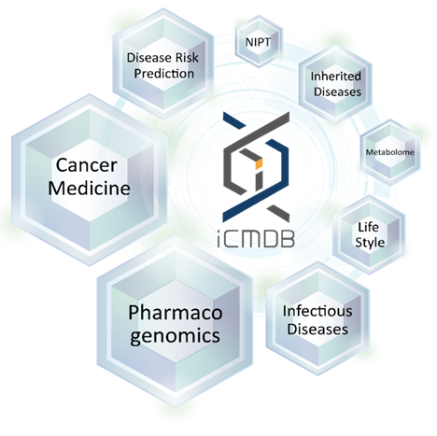 ---
Knowledgebase Curation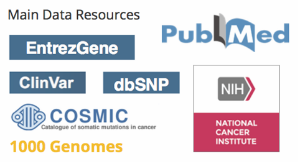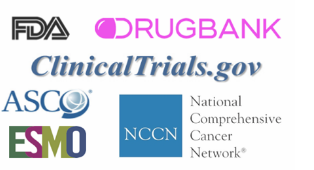 Comprehensive coverage of genomic variants as well as gene and protein expression alterations.
Scientific mechanism and clinical interpretation of association with disease diagnosis, prognosis, and treatment.
Integration with public database to allow user-led investigation of variants.
Prevalence of genomic variants in various cancer types and MAFs in different populations.
EBM evidence classification to support confident decision making.
Full collection of FDA approved and investigational treatment.
Concordance with HGVS nomenclature and clinical guidelines.
iCMDB® Knowledgebase Curation Steps

Identify Biomarkers
Solid Tumors (CRC, NSCLC, Gastric, etc.)
Hematological Malignancies (AML, CLL, NHL, etc.)
Collecting Variants
Point Mutation
Deletion
Insertion
Fusion
Complex Region-based Variation
CNV
SNP
Overexpression
Curating Annotations
Diagnosis
Prognosis
Chemotherapy
Targeted Therapy
Adding Treatment Plans
FDA Approved
1st/2nd Line
Under Clinical Investigation
iCMDB® Knowledgebase Curation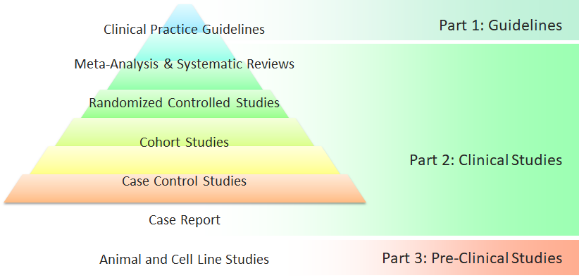 Manually curated by scientists (PhDs, MScs)
SOPs (Standard Operation Protocols) to standardize format
Multiple levels of review
Reputable and original resources
Curated follow Evidence-Based Medicine (EBM) principles
Continuous update
Integration of population-unique genetic background information
---
Do you need question?
Call us now to get free quotation
about your questions