Intelligent Biobank Information Management System
Designed specifically for the Biological Resource Center, the BioLIMS and BioSIMS software solutions manage and track your biological samples collected within the framework of protocols, studies, clinical trials, and cohort projects. BioLIMS & BioSIMS software manages the entire sample life cycle and associated data, from living samples.
BioLIMS & BioSIMS Platform
BioLIMS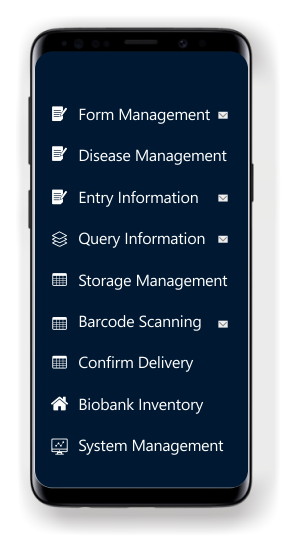 BioSIMS
---
BioLIMS and BioSIMS Management System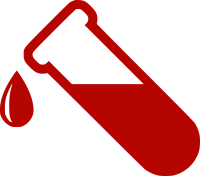 Sample Pretreatment
Sample reception and management before storage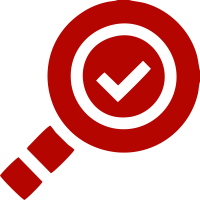 Inspection Work
Sample inspection and report review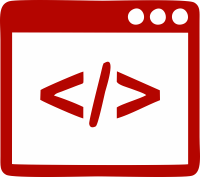 Program Management
Application project category and dictionary management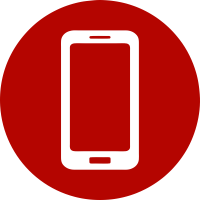 Mobile Management
Clinician side can access via mobile phone
Workflow : Sample Collection to Clinical Application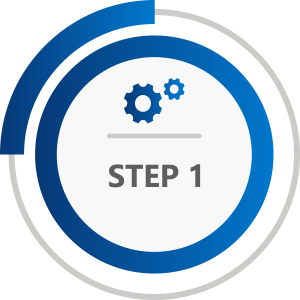 Biological Sample Detection and Data Management
BioLIMS and Biobank data management system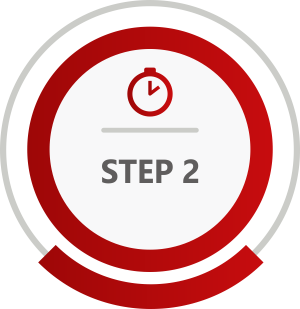 Primary and Integrative Analysis
Single omics data analysis and Multi-omics data Integrative Analysis system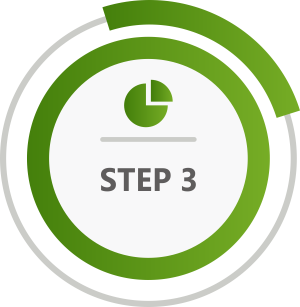 Clinical Study and Application Module
Clinical decision support system for genetic disease and Oncology knowledgebase
---
Do you need question?
Call us now to get free quotation
about your questions