Genomics Software
Solutions for the integration of genetic data and EHRs.
Genomics-based health checks.
Genomics Solution
Genomic examination is used to identify a person's risk associated with several diseases such as Cancer risk prediction, hypertension, diabetes, cardiovascular etc.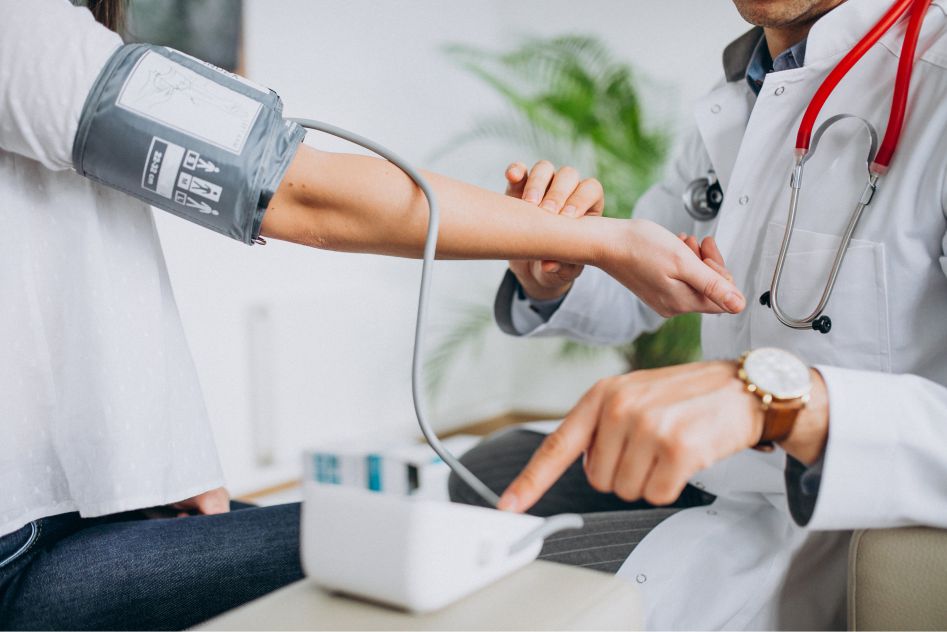 In-house Product for Genomics
Genomics provides a unique integrated analysis solution for biological experiments. Whether you need to detect differential expression patterns, find signals in next generation sequencing data, discover reliable biomarker profiles, or perform single-cell sequencing analysis.
Genomics helps you design and analyze complex experiments, apply cutting-edge predictive modeling and machine learning algorithms to large genomic datasets and associate biological signals with clinical outcomes.
Global user-base: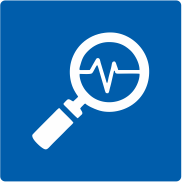 Diagnostic laboratories
Diagnostic Laboratory continues to innovate in diagnosis and health care.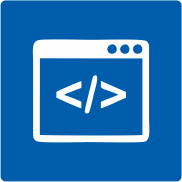 National genomic programs
Provide information and raise awareness within the health sector.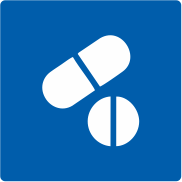 Pharmaceutical & Biotechnology Companies
Work of the Human Genetics programme and the Initiative on Genomics & Public Health.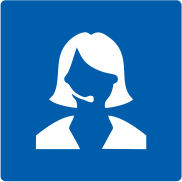 Clinical Decision Support
Has been used by reputable providers in Singapore and Indonesia
From sample collection to clinical study and application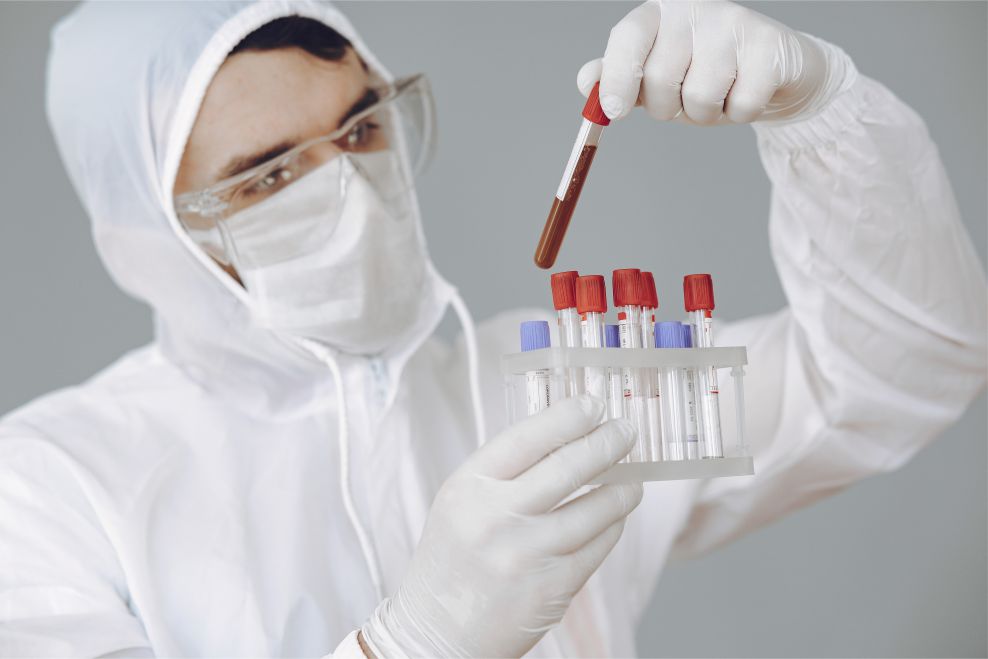 BioLIMS and Biobank data managemanet system
Single omics data analysis and Multiomics data integrative Analysis system
Clinical decision support system for genetic disease and Oncology knowledge base
Direct To Consumer Genomics Solution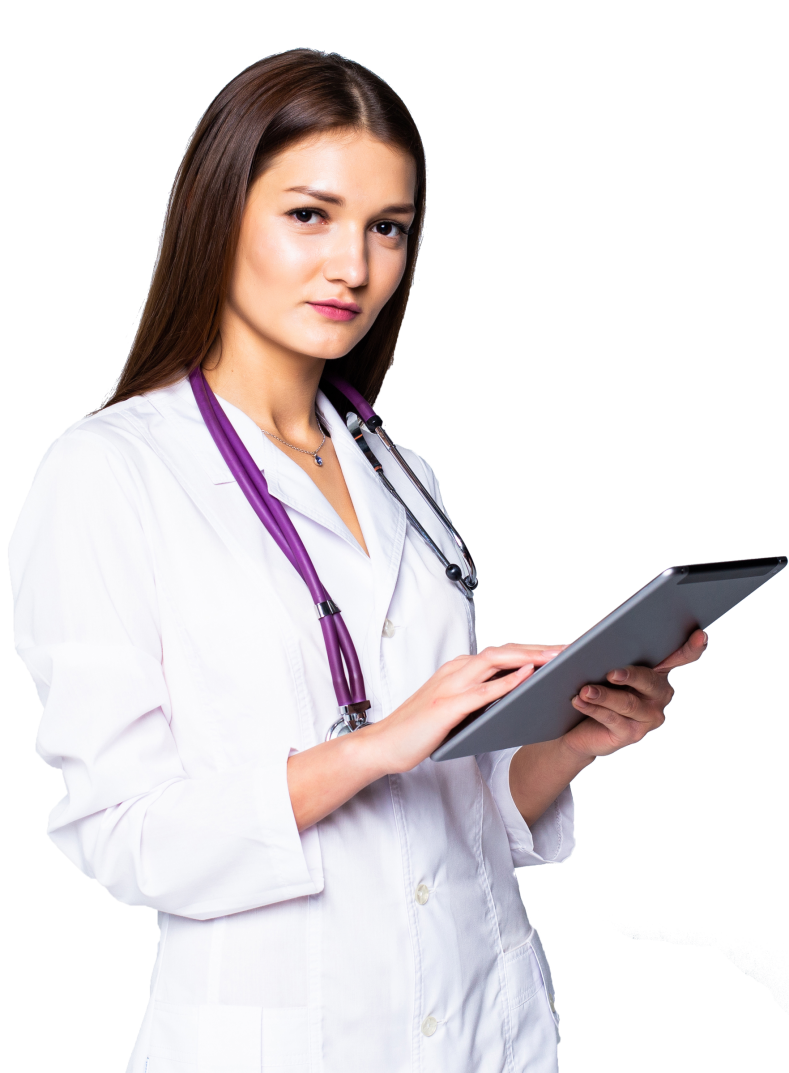 83
Disease Predisposition
35
Wellness
500+
Drug
Cancer risk prediction
Hypertension
Diabetes
Cardiovascular
Immune
Strength and Beauty
Nutrigenomics
Pharmacogenomics
Technology Highlight - Privacy and Security
We have a special task force team for Data Safety and Privacy Protection.
Using cutting-edge algorithms based on the lastest agronomic research, high-paced breeding cycles executed in Genomic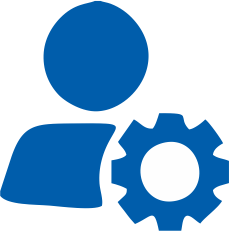 Administrative Safeguards
Security Management Process
Assigned Security Responsibility
Workforce Security
Information Access Management
Security Awareness and Training
Security incident Procedures
Contingency Plan
Evaluation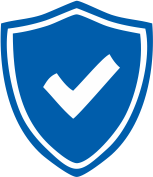 Physical Safeguards
Facility access control
Workstation use
Workstation security
Device and media controls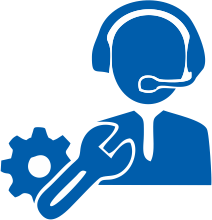 Technical Safeguards
De-identification algorithms and tools
Re-identification risk models
Integrity
Person or Entity Authentication
Transmission Security
---
Do you need question?
Call us now to get free quotation
about your questions